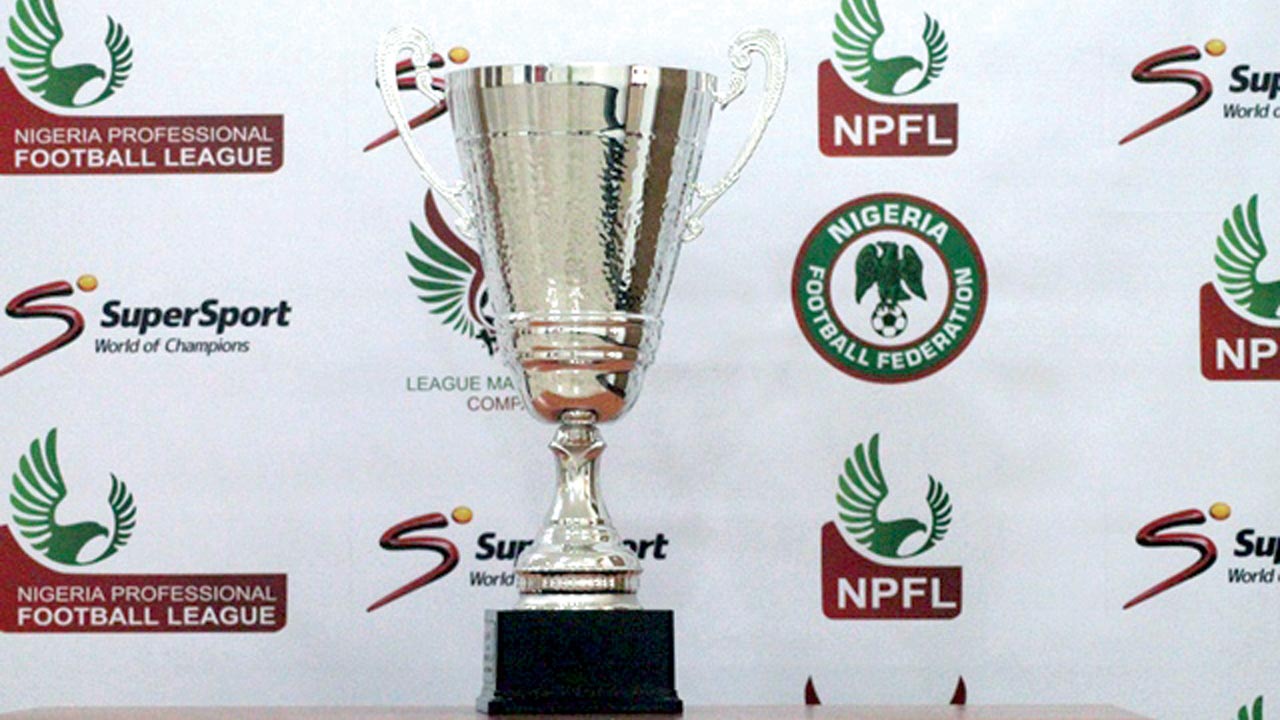 Using Football Predictions to Bet on the Nigeria Professional Football League
Football is Nigeria's most popular sport and the country boasts a thriving professional league with passionate local fans. The Nigeria Professional Football League (NPFL) features 20 clubs competing annually for the title. With intense interest in the NPFL, football predictions can be very useful for betting successfully on matches and outcomes. In this guide, we'll overview using predictions, explore the major sources, give tips on analyzing them, and applying them effectively when wagering on Nigeria's top league.
Overview of Football Predictions
Football prediction attempt to forecast the outcome of upcoming matches. They can predict:
Match winner – Home win, draw, away win
Correct score
Both teams to score
Total goals scored
Player goalscorers
Corners, fouls, cards and other events
Reputable prediction sources analyze factors like team form, standings, head-to-head stats, player injuries and suspensions, home advantage and more. Combining data models, expert analysts and wisdom of the crowd allows generating estimated probabilities for potential outcomes.
Major Sources of NPFL Predictions
Top sources for predictions on NPFL matches include:
Advanced data models – Use historical data and complex algorithms to output predicted probabilities.
Expert analysts – Individuals deeply familiar with the NPFL teams study trends and news to make educated guesses.
Betting sites – Major bookmakers generate their own predictions to set initial odds.
Online tipsters – Self-proclaimed experts provide previews and tips, often for subscription fees.
Public polls – Aggregating opinions of the betting public reveals consensus predictions.
Analyzing and Comparing Predictions
Don't blindly follow any one prediction source. Analyze and compare predictions using these key factors:
Past accuracy – Check historical results to see predictions were correct how often. 60-70% is considered good.
Consensus agreement – Where multiple sources agree, confidence increases.
Data models vs. experts – Statistical models tend to be more objective. Experts incorporate subjective knowledge.
Timeliness – Injuries, form changes and other factors can quickly alter predictions. Favor recent ones.
Transparency – Clear explanation of methodology and factors considered improves reliability.
Applying Predictions When Betting on NPFL
When using football predictions to bet on NPFL matches, remember:
Treat them only as estimated probabilities, not certainties of outcomes.
Use predictions to identify value bets where odds diverge from prediction.
Combine predictions with your own research and analysis.
Focus predictions on matches featuring teams or leagues the source specializes in.
Give more weight to recent predictions over older ones.
Consider how home advantage sways predictions.
With the proper context, football predictions can give you an extra edge when betting profitably on matches in Nigeria's top professional league. Leverage multiple sources, compare them intelligently, and use them to uncover potential value.
Summary
In Nigeria's fast-growing sports betting market, reliable football predictions are invaluable for wagering on NPFL matches. While predictions will never be 100% accurate, combining statistical models, experts, markets, and public wisdom can help forecast match outcomes. Analyze predictions critically, identify where they offer value versus actual odds, and use them to make informed bets. As the quality and availability of data improves, football predictions will only get better.