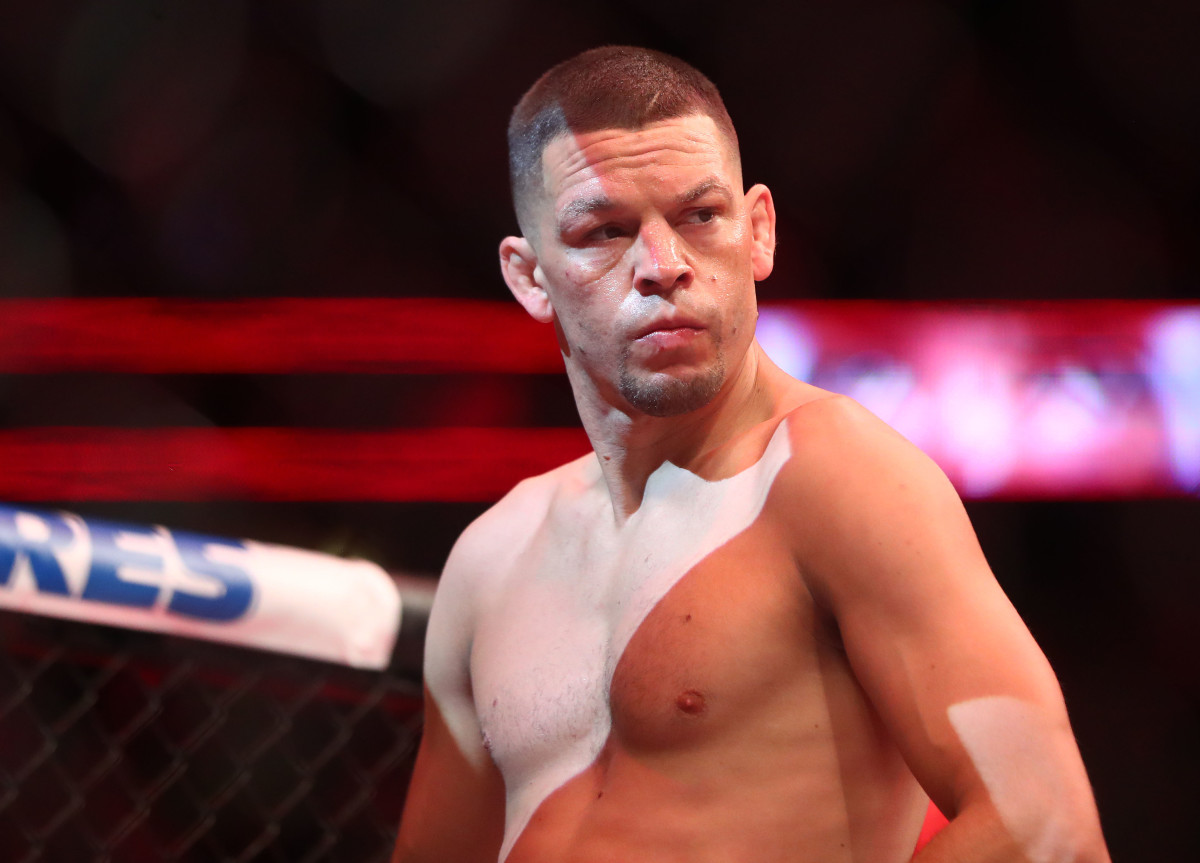 "Acting like you can fight? Actor". Diaz clashes with McGregor
Mixed martial arts fighter Nate Diaz reacted to the new post of the Irishman Conor McGregor in social networks.
"Don't interfere with my acting, I'll smash your face," McGregor wrote.
"Acting like you can fight? Actor," wrote Diaz in response to this.
McGregor and Diaz fought twice. In March 2016, at the UFC 196 tournament, Nate scored an early victory, inflicting the first defeat of the Irishman in his UFC career. That fight was recognized as the best fight of the evening, and for Conor it was his debut in the welterweight division. In August of the same year, a rematch took place: then McGregor won by majority decision.
Currently, McGregor is not participating in competitions, as he is recovering from a broken leg received at the UFC 264 mixed martial arts tournament held on the night of July 10-11 Moscow time. The opponent of the Irish fighter was former interim lightweight league champion Dustin Poirier. Poirier won in the first round.