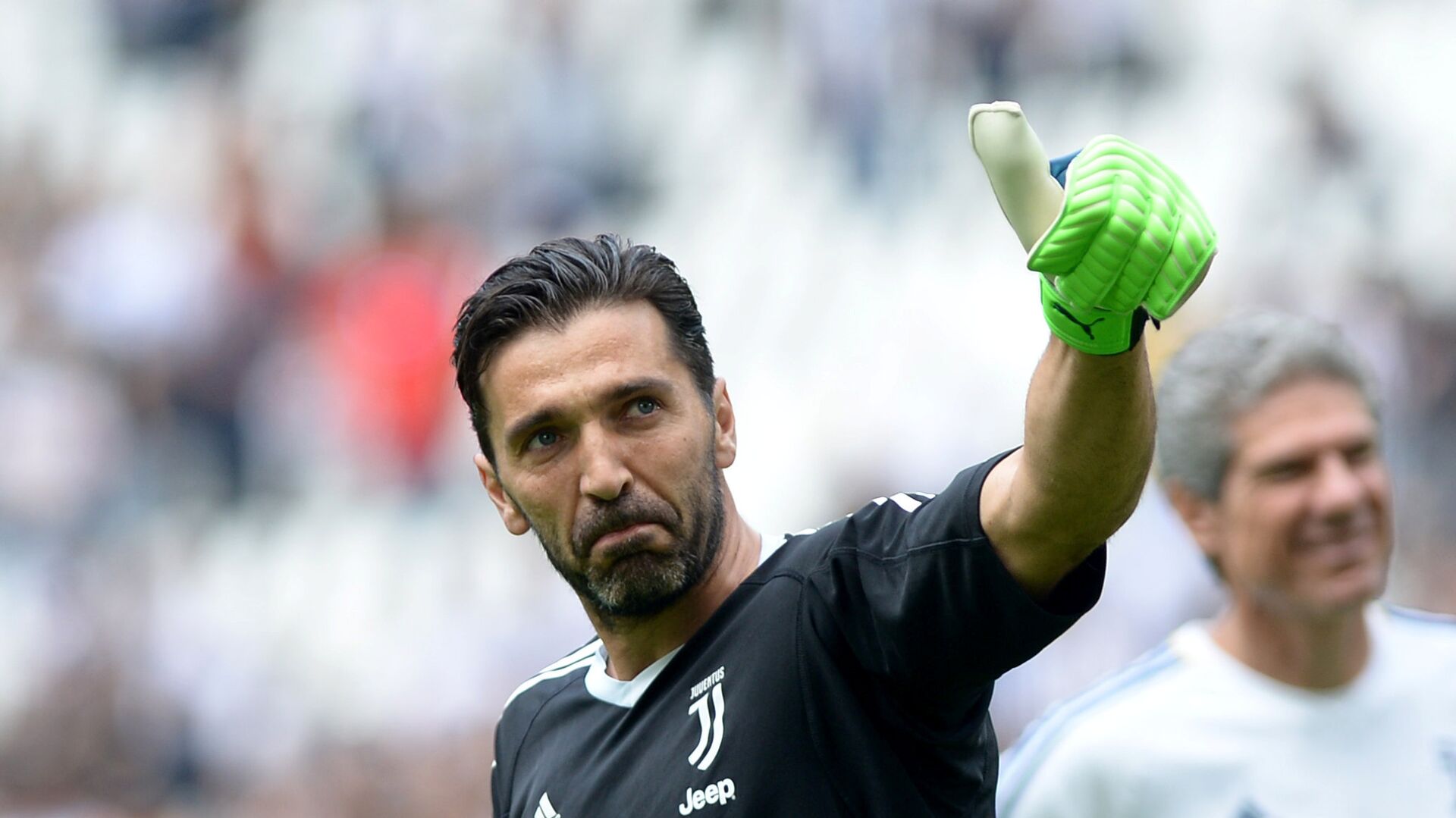 Buffon named the top 5 goalkeepers in the world at the moment
The legendary Italian goalkeeper Gianluigi Buffon named the top five strongest goalkeepers on the planet at the moment.
According to Spotskeeda, during a speech at one of the events, Buffon was asked to make the top 5 goalkeepers currently playing. He put Thibaut Courtois from Real Madrid in first place. Second on Buffon's list was his compatriot Gianluigi Donnarumma (PSG), the third – Manuel Neuer from Bayern.
Atlético Madrid's Jan Oblak and AC Milan's Mick Menian are fourth and fifth in Buffon's rankings, respectively.
Recall that the 44-year-old Buffon himself plays for Parma, which plays in the Italian Serie B. Gianluigi's contract with the team runs until the summer of 2024. This season, the age goalkeeper has played two matches.