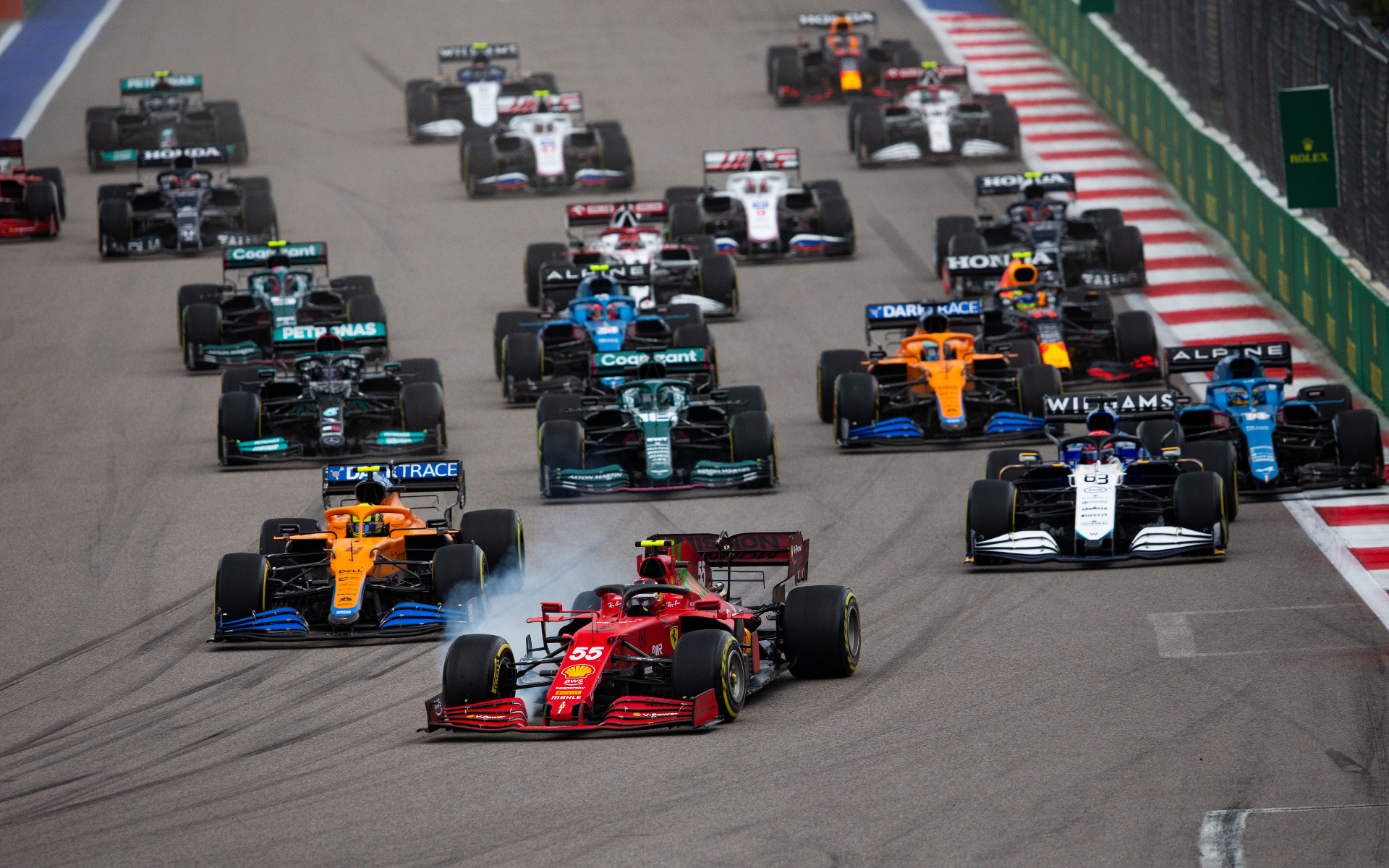 Competitors hope that Red Bull, in addition to a fine, will ban the refinement of the car in 2023
Rivals of the Red Bull Formula 1 team would like the Austrian racing team to receive a serious punishment if it is proven guilty of violating the financial regulations of the championship last season. This is reported by La Gazzetta dello Sport.
According to the source, many teams would like to see Red Bull imposed a large fine for 2023 with the impossibility of making modifications to the car. In their opinion, this would be a fair sanctions measure that would really hit the Austrian racing team hard.
Earlier, Red Bull reacted to the news that they allegedly violated the financial regulations of Formula 1. The FIA ​​did not comment on the news.